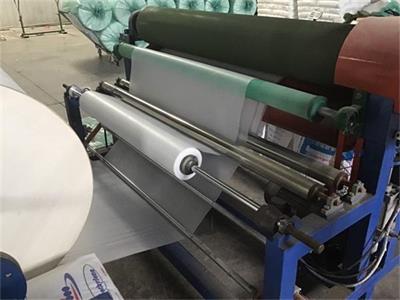 Understanding of the basics of pearl cotton

景德镇珍珠棉 质地柔软,缓冲性能好,合适于电子产品,仪器仪表以及其它的高档瓷器等脆弱产品的包装。 1. Jingdezhen pearl cotton has a soft texture and good cushioning performance, and is suitable for packaging of fragile products such as electronic products, instruments and other high-grade porcelain.

景德镇珍珠棉 有很好的隔热性能,有一定的形状记忆力,受到挤压后,形状易恢复。 2. Pearl cotton has good waterproof performance. Jingdezhen pearl cotton has good heat insulation performance and a certain shape memory. After being squeezed, the shape is easy to recover.

景德镇珍珠棉 却是非常好的环保材料,易回收再利用。 3. Unlike non-environmentally friendly materials such as foam, Jingdezhen pearl cotton is a very good environmentally friendly material, which is easy to recycle and reuse.

4. Various color masterbatch particles can be added to make colorful pearl cotton. 粘贴性能好,冲形后可任意粘贴,制成各种需要的形状。 Jingdezhen pearl cotton has good pasting properties. After punching, it can be pasted arbitrarily to make various shapes.


景德镇珍珠棉 加入防静电粒子,可制成防静电珍珠棉,以用于电子产品的包装。 5. Jingdezhen pearl cotton can be made into antistatic pearl cotton by adding antistatic particles for electronic product packaging.